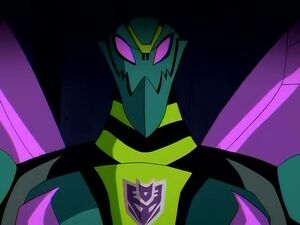 About me
I'm creative.
I'm smart.
I like pie.
I think Transformers are awsome.
I'm good at writeing.
Did I spell writeing wrong.
Soundwave is awsome.
Soundblaster is awsomer.
Bludgeon is awsomerer.
Nemesis Prime is the awsomist.
Location:IDKLOLROLFLMAO
Fav. Food:tacos,pizza,people.
Did I say People? heh, I ment pineapple.
Current project:A fanfic where the Transformers scanned insect alt.modes.
I also want to make a Bug Convoy.
My favorite pages
Add links to your favorite pages on the wiki here!
Favorite page #2
Favorite page #3
Community content is available under
CC-BY-SA
unless otherwise noted.