Lord Zedd
Biographical information
Homeworld

cybertron

Physical description
Alternate Mode

cybertron

Gender

Male Programing

Sensor color

yellow

Personal information
Allies

Predacons

Enemies

Maximals, Autobots

Profession

Admin

Position

Leader

Chronological and political information
Era(s)

All Eras

Affiliation
Hello my name is Troyb but call me Cobra commander or commander for short. I'm a member of all starwars wikis and transfomers ones I a admin here at Transfanon wiki. I am a admin over at the High School musical wiki and a active user of SW fanon wiki so don't try and tell me how to right fanon because Ive been writing it for some time now. Also I'm a bureaucrat here to.
friends
File card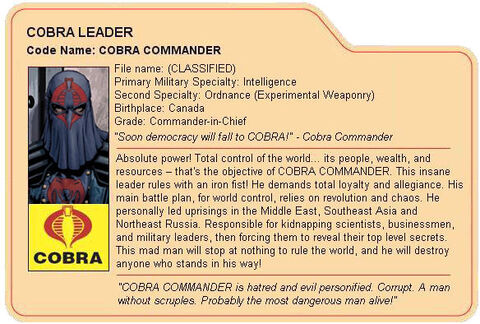 Movie
Note:Many more videos will be coming soon, but right now there is a video discussion going on so you will have to wait.
<youtube>862s5KiT53E</youtube> <youtube>mCVfmO9sr_Q</youtube> <youtube>xKhbM9AzCqQ</youtube>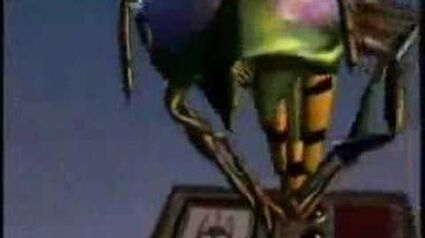 <youtube>vZt3BdMYjog</youtube> <youtube>nrt3MgX8Iz0</youtube>
<youtube>9SWb481SW5E</youtube> <youtube>jkTnoK1p9Ac</youtube> <youtube>Qjt-eLOnY48</youtube> <youtube>9wi6wQxrzas</youtube>
Fav pics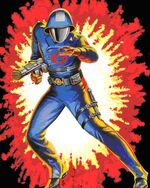 Community content is available under
CC-BY-SA
unless otherwise noted.